Turbulence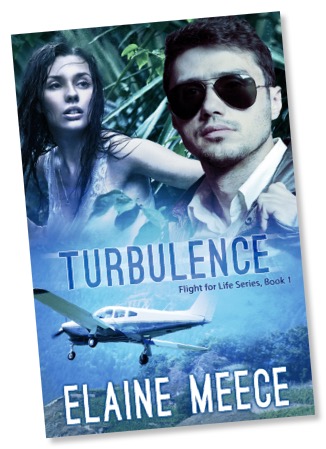 Available on Amazon.com
(paperback and Kindle eBook)
ISBN-10: 1539594599
ISBN-13: 978-1539594598

Turbulence
The past haunts her, but the future may kill her.
Cynthia Reynolds, CEO of Zurtel, has one love in her life—her career. At a young age, she learned the pain of romance.
Now her father has hired Tristen Conners as a pilot, the very man who taught her that painful lesson.
A sinister plot of industrial espionage to steal MX7, a new product that will revolutionize the aerospace industry, throws Cynthia and Tristen together in a deadly adventure.
---
For more info, check out my Author Page on Facebook