Coming Soon!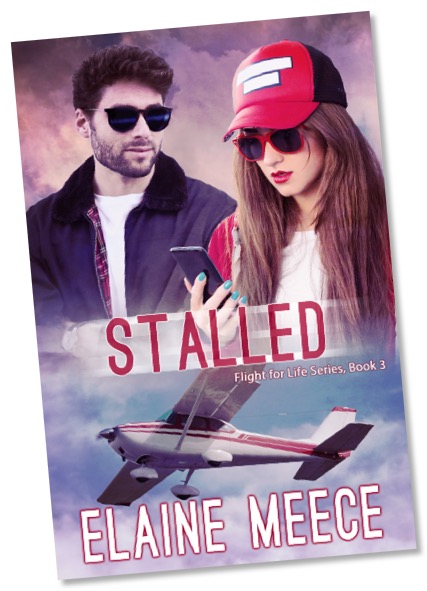 Stalled
Flight for Life Series, Book 3
(Release date, June 2018)
Kayla Miller finds her world crashing down around her. Her father lost other people's money in a ponzi scheme. If she doesn't come up with enough cash, she'll lose LaBelle Place and her dream of owning a horse farm will be just that-a dream. On top of that, her father lost their champion stallion gambling. Now a Mid-eastern prince wants the horse. She switches horses on him, assuming he'll never know the difference. To save her aerospace company and LaBelle Place, she's forced to turn to Zurtel's owner, Cynthia Reynolds for help. It isn't until later, she discovers the man who keeps her horses, a man she's come to trust works for Zurtel.
Someone is trying to kill her, not just her but her younger sister. There are so many people out to settle the score with her father who's in prison that it could be anyone.
---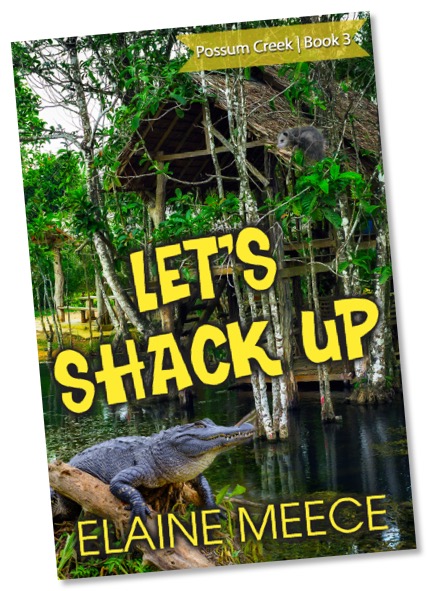 Let's Shack Up
Possum Creek Series, Book 3
Swamp Princess vs. Captain Nemo

Andrea Hancock has lived in the swamps her entire life. Her dream is to buy the B&B in town, and she would if she could find her father's treasure buried on her property. She discovers she's not the only one looking for it. But who would know besides her? As a social worker for the county, her job makes her as likable as the Grim Reaper. Trying to take three orphans from Hunter Alexander, 'Possum Creek's most sought-after bachelor, hasn't won her any friends, but a single man has no business raising three kids. When he joins in her treasure hunt, she fights being attracted to the ex-Marine. By the time she realizes Hunter is actually a caring parent and isn't at all like the insane father who raised her, court actions are already set in motion and out of her control.
---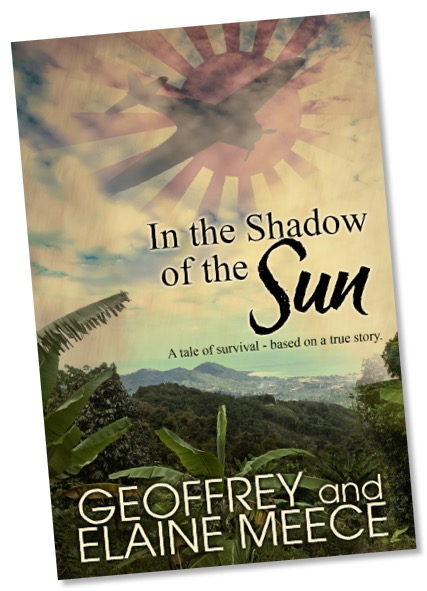 In the Shadow of the Sun
Based on a true WWII tale of survival of the Jenkin sisters. Look for ongoing historical data and photos behind this story on the
blog
.