Coming Soon!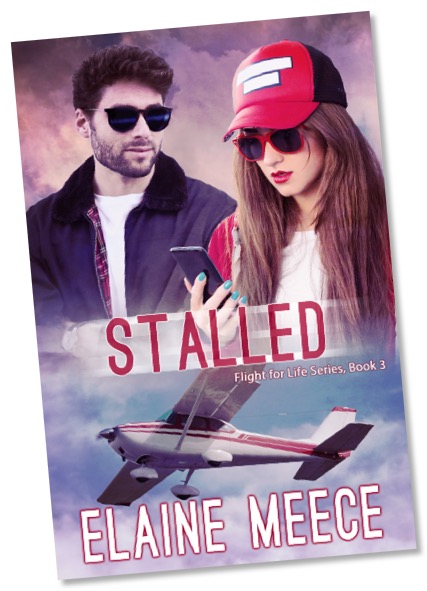 Stalled
Flight for Life Series, Book 3
(Release date, June 2018)
Kayla Miller finds her world crashing down around her. Her father lost other people's money in a ponzi scheme. If she doesn't come up with enough cash, she'll lose LaBelle Place and her dream of owning a horse farm will be just that-a dream. On top of that, her father lost their champion stallion gambling. Now a Mid-eastern prince wants the horse. She switches horses on him, assuming he'll never know the difference. To save her aerospace company and LaBelle Place, she's forced to turn to Zurtel's owner, Cynthia Reynolds for help. It isn't until later, she discovers the man who keeps her horses, a man she's come to trust works for Zurtel.
Someone is trying to kill her, not just her but her younger sister. There are so many people out to settle the score with her father who's in prison that it could be anyone.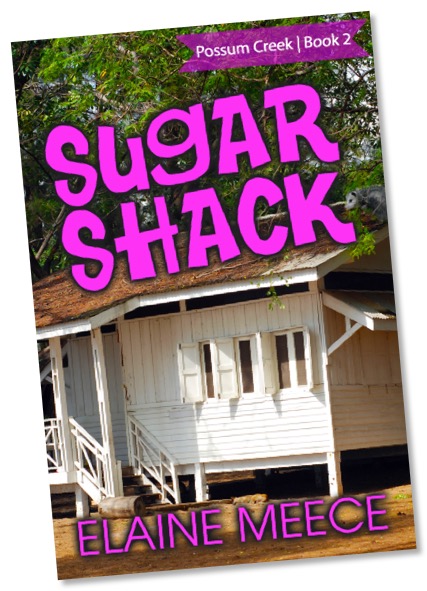 Sugar Shack
Possum Creek Series, Book 2
(Release date, May 2018)

Dr. Courtney Pearson ends up in "Possum Creek, Florida to rid the lakes of the notorious snakehead fish. She and her team stay at Bobby Joe's Fishing Camp- a dump. Once the big ex-Marine who owns the place learns she's ex-Coastguard, the name calling and challenges between them begin. At some point, they fall in love. But being such opposites with different goals, they ignore their feelings for one another. Bobby Joe has put his life savings into the camp. Courtney knows once she kills every fish in the lake, Bobby Joe's business will crumble. The entire town and Bobby Joe will hate her.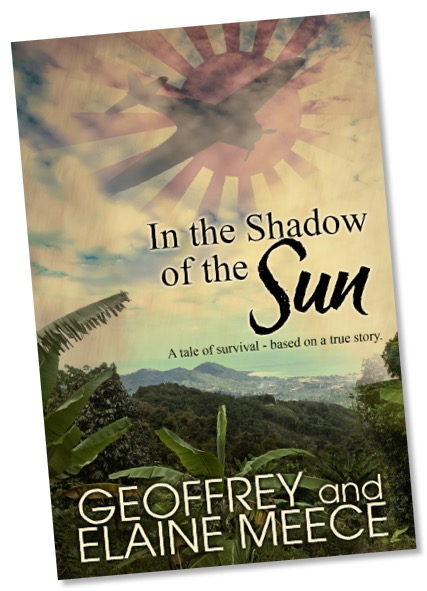 In the Shadow of the Sun
Based on a true WWII tale of survival of the Jenkin sisters.