Coming Soon!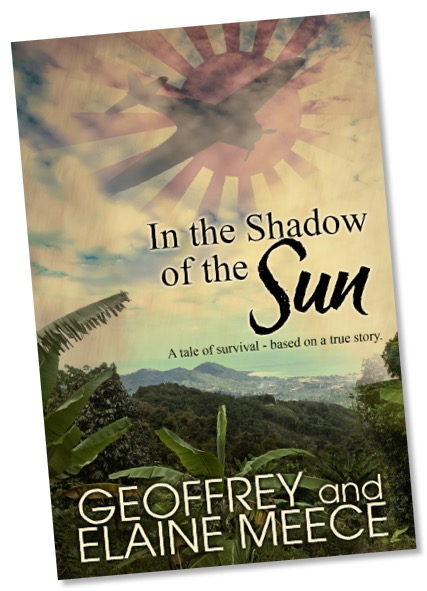 In the Shadow of the Sun
Based on a true WWII tale of survival of the Jenkin sisters.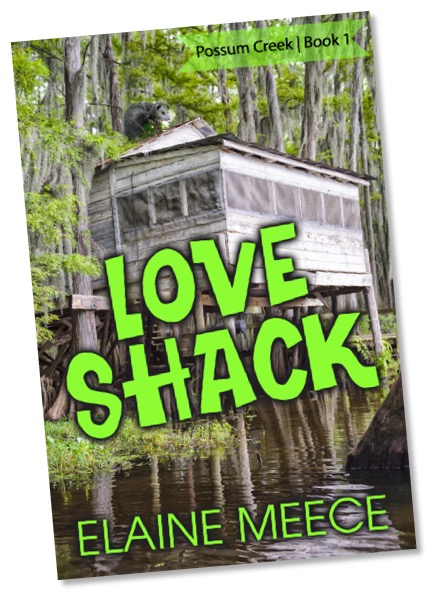 Love Shack
Possum Creek Series, Book 1
Available this spring.

Madison Piper, author of women's self-help books, is pressured into accepting a challenge on national TV to prove her relationship theories work. When she sees the man who crawled out of the backwoods of Florida's swamps, she realizes her career is doomed. Living in his shack, she has one month to turn him into a helpful, considerate Romeo. The only problem, she never expected to be attracted to the Swamp Monster of 'Possum Creek.
Now Available on Amazon Kindle and in paperback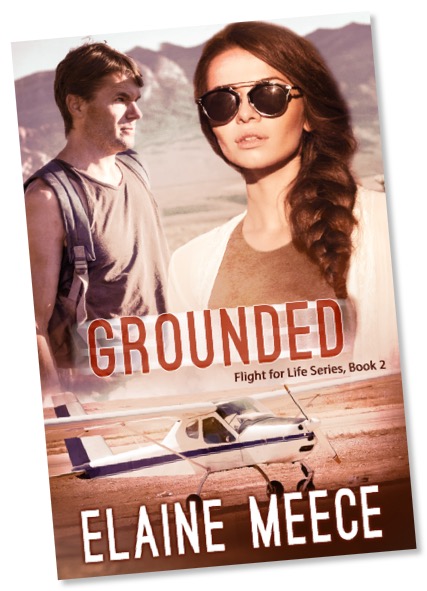 Available on Amazon.com
(paperback and Kindle eBook)
ISBN-10: 1979853533
ISBN-13: 978-1979853538


Book Two of the Flight for Life Series
Zurtel's new CEO, Brice Jordan, finds himself thrown into a whirlwind of espionage along with a mission to rescue Annie's sister from a Phoenix based religious cult. Hoping to reconnect with his ex-wife, he fights falling in love with the quiet, reserved flight attendant.