Welcome to my Web Page!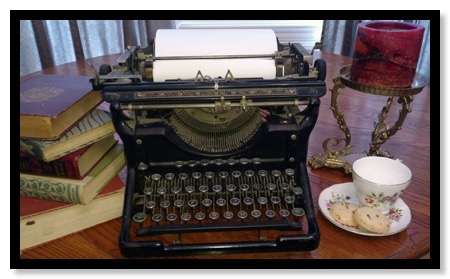 I write single title contemporary romance and romantic suspense.

I have been making up stories even before I could write. Of course my mother called them extreme exaggerations from the truth.

Elaine Meece is a member of Romance Writer's of America. She has served as President of River City Romance Writers and is still an active member. She is also a member of Music City Romance Writers.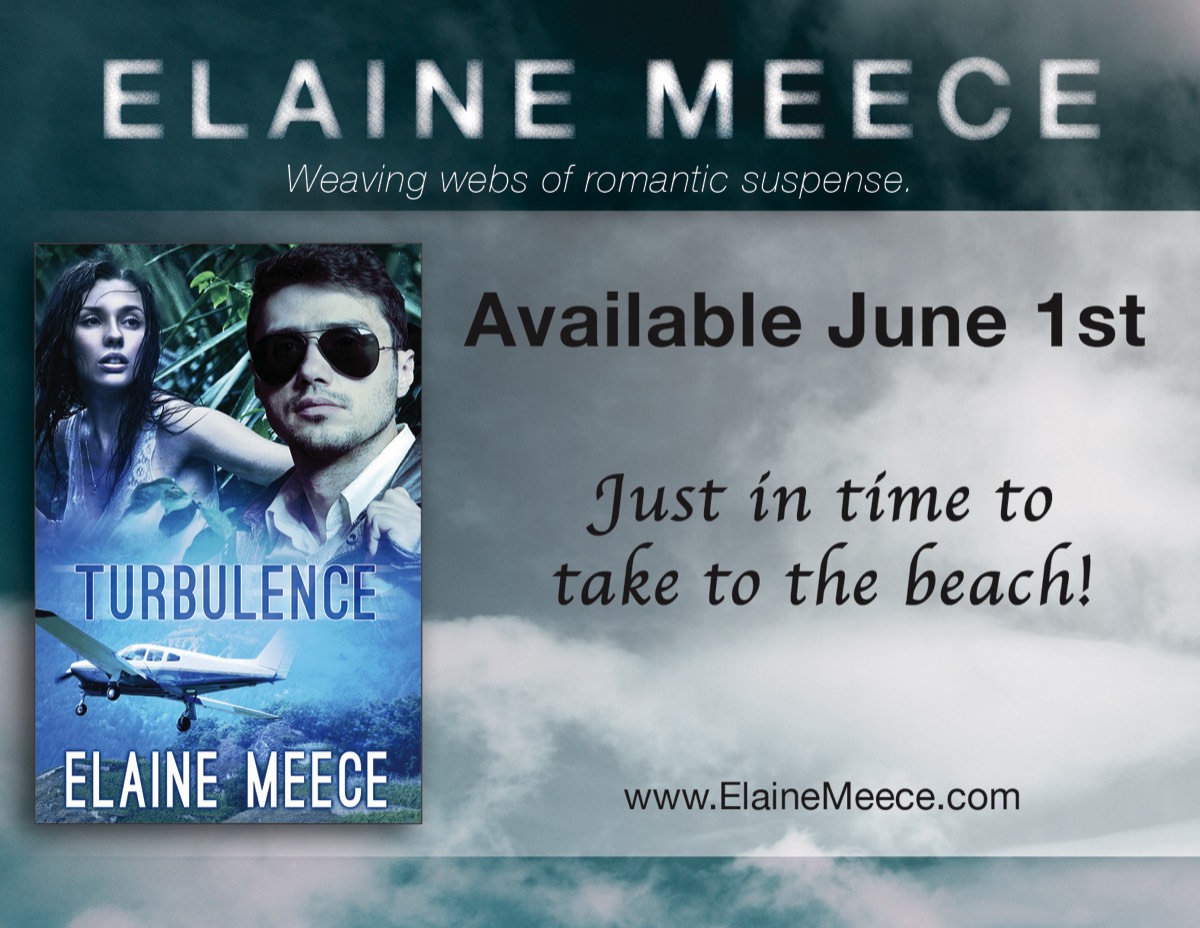 ---

Now Available on Amazon Kindle and in paperback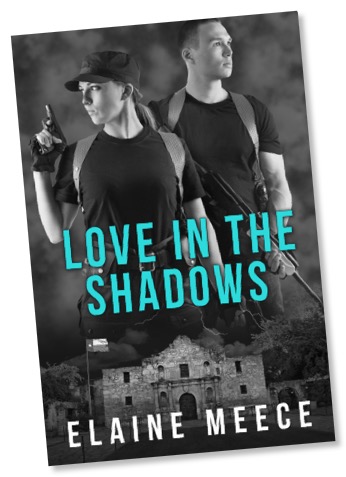 Available on Amazon.com
(paperback and Kindle eBook)
ISBN-10: 1539594599
ISBN-13: 978-1539594598

Two FBI Agents—one promotion.
Special Agent Ellen Bennett and Special Agent Garrett Emerson detest one another especially after learning they're both after the same promotion. He sees her as rigid and difficult. She considers him an arrogant charmer, but his charm is wasted on her. When they go undercover as newlyweds to expose a sex trafficking ring, they have to live under the same roof and make it work. Not only do their careers depend on it, the lives of others do as well.
---

Coming Soon!