Grounded
Coming Soon!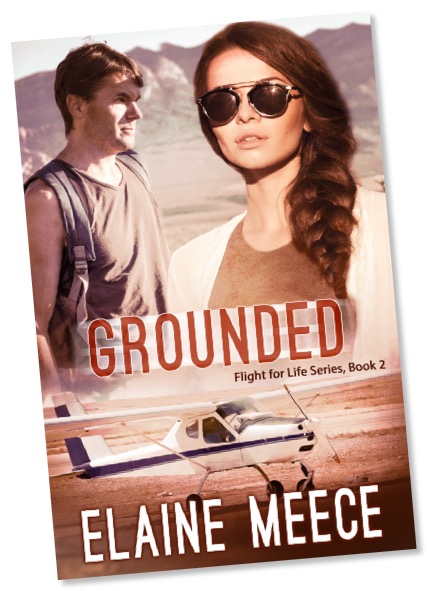 Available on Amazon.com
(paperback and Kindle eBook)
ISBN-10: 1979853533
ISBN-13: 978-1979853538


Book Two of the Flight for Life Series
Zurtel's new CEO, Brice Jordan, finds himself thrown into a whirlwind of espionage along with a mission to rescue Annie's sister from a Phoenix based religious cult. Hoping to reconnect with his ex-wife, he fights falling in love with the quiet, reserved flight attendant.
For more info, check out my Author Page on Facebook