Eye of the Abductor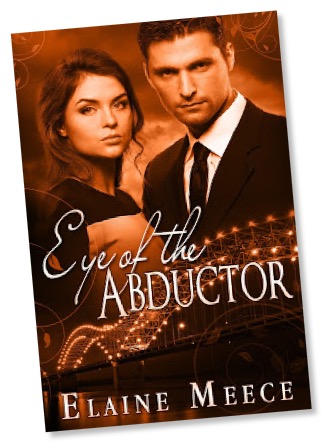 Available on Amazon.com
(paperback and Kindle eBook)
Cover design: Valerie Tibbs
ISBN-10: 1477536876
ISBN-13: 978-1477536872

Eye of the Abductor
After serving two years in a federal prison for a crime she didn't commit, Allison Davenport returns to Tennessee for one reason—her four year old son. If the courts won't give him back, she has a backup plan.
Abduct him and run.
When the South American drug lord wants the money her deceased ex-husband shafted him out of and the names of the cops involved, she's afraid of being murdered and sets her son's abduction into action.
There's a kink in her plan. The hotter-than-hell detective living above her not only finds his way into her dreams, but also into her life.
Will his feelings change once he learns of her past?
Is Brance Stone just another dirty cop or will he be able to save her heart along with her life?
---
For more info, check out my Author Page on Facebook